The Woodbourne Inn – named after the Four Mile Creek which bubbles nearby, has been fully restored and is a historical gem in the Niagara-on-the-Lake community. Located just 10 minutes from everything you would want to explore in the region, this unique property offers comfortable accommodations for those looking to explore the natural beauty of Canada.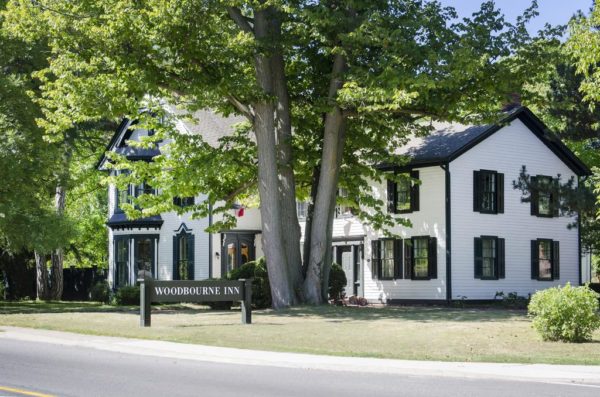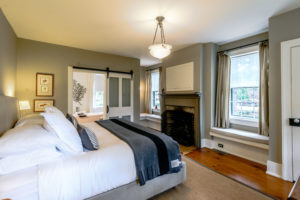 Recently renovated in 2014, Woodbourne Inn is an elegant and comfortable boutique hotel in the Niagara region of Canada. When looking for a Property Management System to run their hotel, they immediately thought of SkyTouch. Alan McCauley, Revenue Manager for South Landing Inn and Woodbourne Inn exclaims, "I've been in the industry for over thirty years and it was the best PMS for the Inn!" "We chose SkyTouch because of the success we saw at our other property, South Landing Inn, which became a 3-Star hotel after having SkyTouch Technology on board."
In an industry where employee turnover is extremely high, finding a Property Management System that was easy to learn was critical to the hotels' success. McCauley states, "We have had some turnover and at the end of the day the initial dashboard impressed me the most, and the ability to go from one area to another easily was something we really liked." He goes on to say, "The logical process from going to step A, to step B, to step C is very easy.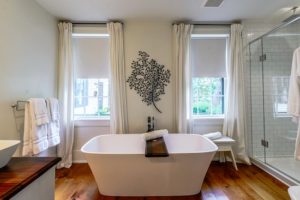 Employees who have never worked on a PMS picked up on it right away because it is so user friendly." Even from a Revenue Management position, McCauley mentions how the SkyTouch reporting features are easy to use and have helped him reach success by being able to deliver important information to the owners as needed.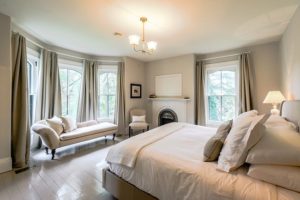 With two properties already on the SkyTouch Hotel Operations Platform, McCauley talks about the boutique hotel company's plans for growth. With a unique boutique portfolio, the owners would like to stay within that realm and expand into larger markets outside of Niagara Falls. With a bright look on the future, McCauley exclaims, "It would be a no brainer to use SkyTouch on any future properties." Being able to utilize one platform throughout all properties is great for managing staff and the cloud-based PMS allows hoteliers, like Alan McCauley, to access the information needed daily on any mobile device. Having this type of functionality can help improve turn-around time on things like rate adjustments, which can ultimately impact the hotels' bottom line. And, with customer success being the center of SkyTouch's core values, SkyTouch continuously strives to provide the best service possible with every contact. McCauley states, "Working with support and all of the individuals I have interacted with at SkyTouch has been very positive. I've been overall, very pleased."