Partnerships with Industry Leaders
Our cloud-based, mobile-optimized Hotel Property Management System includes forward-thinking property management features including functionality for Reservations, Direct Billing, Group Management, Housekeeping, Reporting, Online Support, Automated Night Audits, and more.
Featured Property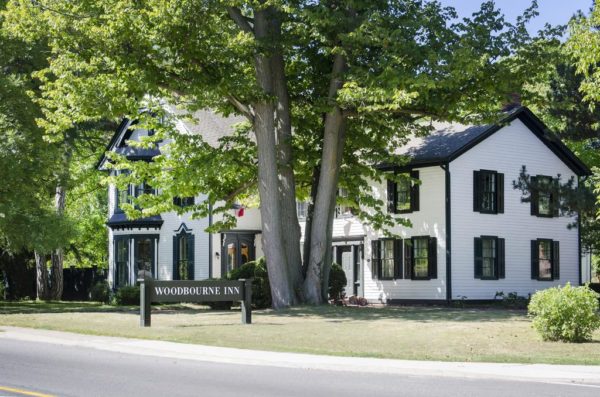 "I've been in the industry for over thirty years and it is the best PMS…Employees who have never worked on a PMS picked up on it right away."
Why SkyTouch?
Our customers are increasing revenue, reducing employee turnover, and receiving business intelligence not possible with other property management systems.
As a pioneer in cloud-based technology for hotels, the SkyTouch platform is constantly evolving to changing customer needs and advances in technology. These stories provide real-world examples of properties leveraging the most flexible Hotel Operations Platform (PMS) in the hotel business.
PRESS
SkyTouch Adds 7 Northern California Stay Cal
Properties into their Growing Customer Portfolio

I'm Ready for Success
We are ready to help you achieve your goals and obtain continuous success for your property.