Central Reservation System (CRS)
Allow your hotel to automatically exchange availability, rates, restrictions and reservations between SkyTouch and your preferred CRS.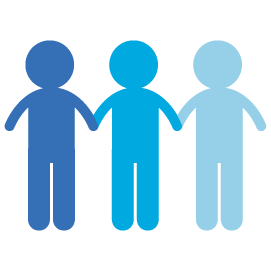 Customer Relationship Management (CRM)
Help your hotel drive business via customer relations and targeted marketing using innovative insights.
Distribution Management
Our Channel Manager ensures properties of all sizes can maximize their online exposure and efficient inventory management.

Revenue Management (Coming Soon)
Optimize yield / revenue by matching your hotel's room supply with demand to recommend the optimal price at which rooms should be sold.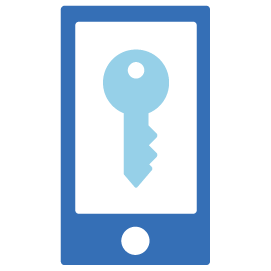 Mobile Check-In
Keyless entry, mobile check-in and check-out equal a quantum leap for your guest's experience.
Sales & Catering
Sales and Catering solution to assist your hotel in management of meetings and group business.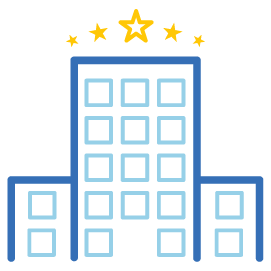 Guest Experience
Gives your guests control over their stay by providing a connection to hotel operations and much more.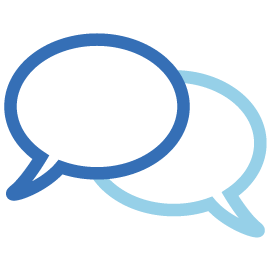 Guest Messaging
Engage with your hotel guests pre, during, and post-stay. Real-time SMS and Mobile Messaging to please the modern traveler.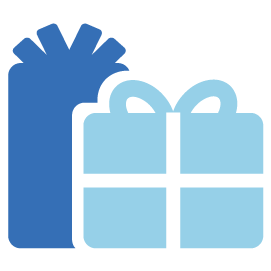 Rewards
Get the tools to compete, reduce OTA share and attract new guests.
Energy Use Management
Allows you to control and monitor the electricity used throughout your hotel.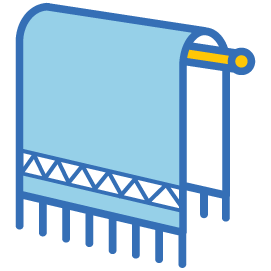 Housekeeping
Save time and increase the efficiency of your hotel operations with automated housekeeping, data analytics, and more.
Credit Card Processing
Credit cards are processed directly through the system rather than a separate credit card terminal.

Electronic Locks
Communicates guest's room number and arrival/departure dates to your hotel's room key system.

Voicemail Activation
Automatically turn on voice mail features in guest rooms so callers can leave messages for your guests.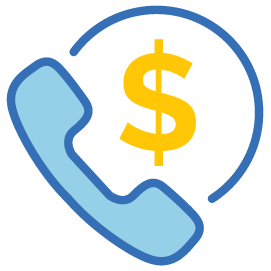 Guest Room Call Accounting
Guest room telephone call charges will automatically post to the guest's folio.

Telephone Activation (PBX)
Turn telephones on & off based on your guest's guaranteed method and in-house status.