Everything you need to know about next-generation hotel property management systems – and how to select the right one.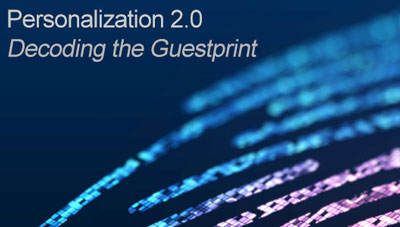 Discover how to drive new and repeat business while providing a more personalized experience.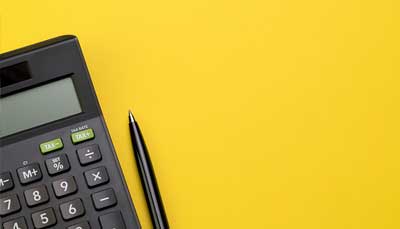 SkyTouch automated rate management allows you to manage rates at the touch of a button. See how much you could increase your ADR.