Data-driven Decisions
Maximize efficiency, deliver excellent guest experiences and make better business decisions backed by data.
Content Control
Stay in control of your content and make real-time updates to content across all platforms.
Intelity Guest Experience
Enhance your guest experience with Intelity. Learn more about the Intelity platform and discover how to streamline operational efficiencies so that your staff can focus on what really matters, the guest.
Communicate
Reach your guests with personalized offers at any time through features like push messaging.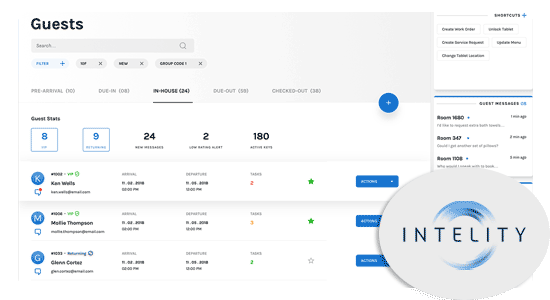 Real-time Data Analytics
Maximize efficiency
Improve guest experiences
Make more informed business decisions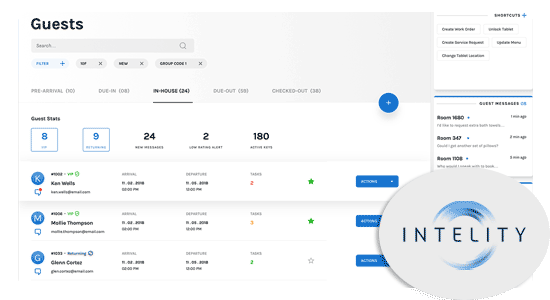 Real-time Data Analytics
Maximize efficiency
Improve guest experiences
Make more informed business decisions
Manage real-time updates
Personalize offers
View and manage content through a single dashboard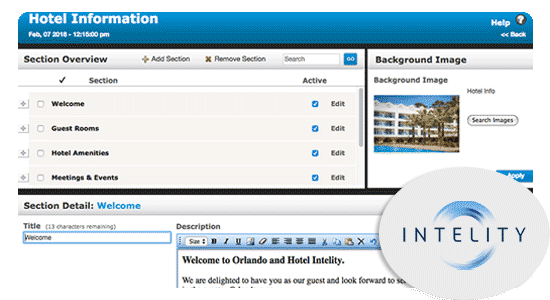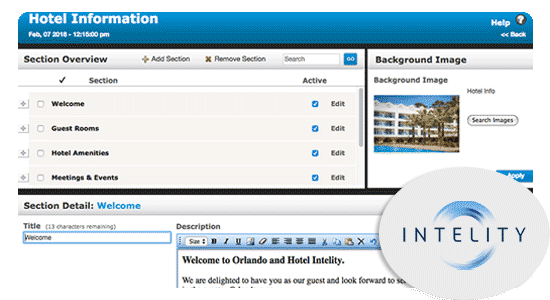 Manage real-time updates
Personalize offers
View and manage content through a single dashboard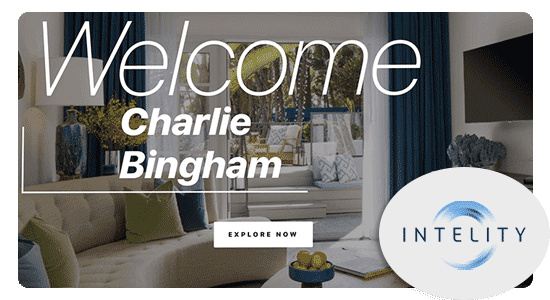 Reach your guests at any point during their stay
Use features like push messaging, in-app promotions and general messaging
Send out timely messages for on-property specials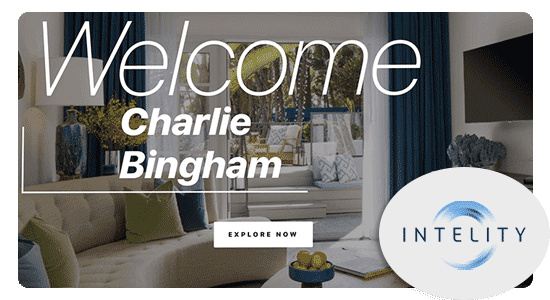 Reach your guests at any point during their stay
Use features like push messaging, in-app promotions and general messaging
Send out timely messages for on-property specials