Core Challenges
Outdated PMS with update issues
Complicated interface
Difficulty with interface integrations
SkyTouch Solution
Free and seamless upgrades & automatic updates
Easy to learn and use interface
24/7/365 free live support
Results
Training time and cost drastically reduced
Happy and confident staff
Seamless integrations with support that is there when needed
Schedule my Demo
No commitment required.
Located just south of San Francisco in Millbrae, CA, this contemporary boutique hotel welcomes both business and leisure travelers alike. A mix of lifestyle inspired amenities and a relaxed coastal vibe creates the perfect space for relaxation, work, and exploring the Bay Area.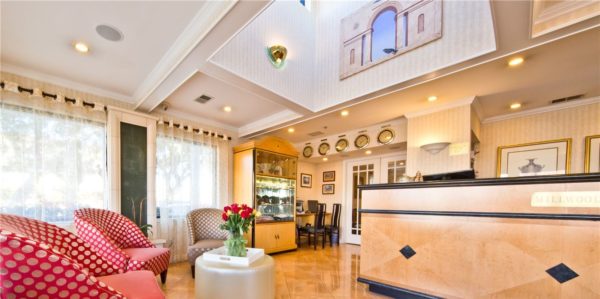 Located less than three miles from San Francisco International Airport, Millwood Inn & Suites offers an engaging space with amenities and services designed for business and leisure travelers. This ideal destination is walking distance to many restaurants, shops, and entertainment venues which leads to a high influx of bookings. Vijay Patel, Owner at Millwood Inn & Suites, needed a PMS that was able to keep up with his reservations and staff.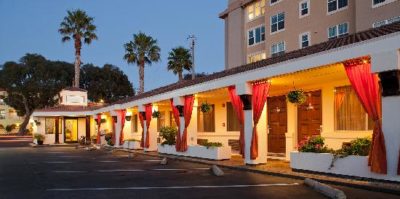 Working with an outdated PMS that had technical issues with their updates was when Patel decided it was time for a change. He stated, "We were with our old PMS and they went through an update and completely erased all of our information, and we were out of a PMS for over a week. It was very frustrating. At that time, we decided that we had had enough."
Patel began looking online and came across SkyTouch Technology through his searches as well as in a few hospitality magazines. When Patel decided to reach out to the SkyTouch sales team, he was sold. Patel expressed, "The main thing is ease of use, and the service I received from Sales. Sales [team] was so helpful and answered all my questions. The main thing I wanted was something that is stable and easy for my staff to get used to, and that was SkyTouch."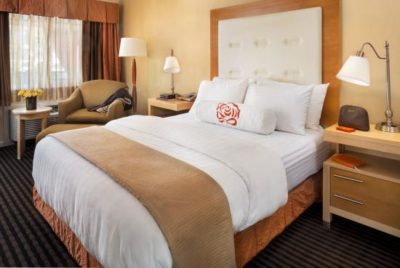 Millwood Inn & Suites has now been with the SkyTouch hotel operations platform for more than two years, and Patel attributes a lot of their success to the system. With an incredibly intuitive interface, the Millwood Inn & Suites staff gets up and running quickly. Training costs have greatly reduced due to the easy-to-use system and Patel's staff is thrilled to start working with confidence right away. Another success factor is the SkyTouch integrations. Patel states, "The other thing with SkyTouch is that they are willing to help us integrate all of our interfaces. Technical support is really helpful, and they get things working like they're supposed to."