For more than 15 years, broughtonHOTELS has achieved success as a full-service hotel management company for a diverse portfolio of boutique California and Chicago properties, and they're expanding all the time. The foundations of their success are built on a "from the ground up" philosophy of developing engaged, enthusiastic teams and responding to each challenge individually.
Schedule my Demo
No commitment required. Fill out the form below to learn more.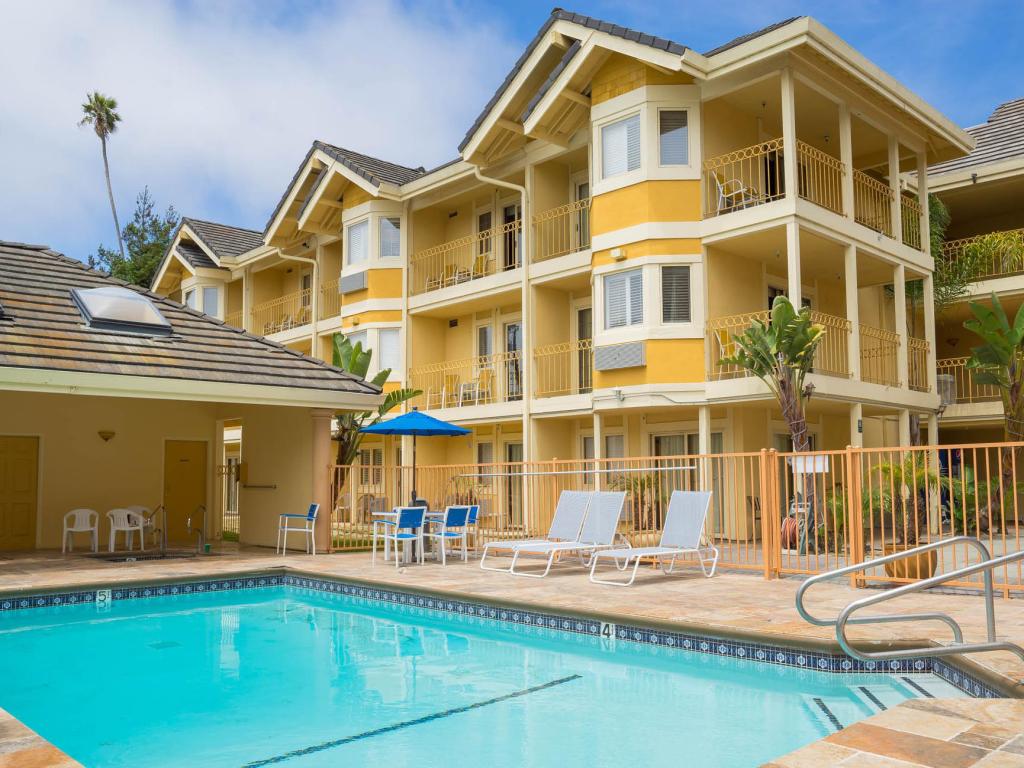 SkyTouch Technology enables a significant rise in ADR and occupancy, while simultaneously lowering training related expenses.

Core Challenges
Problems with POS integration within an old PMS
Need for a user-friendly property management system
Difficult to train staff due to an outdated PMS
SkyTouch Solution
Easy and seamless integrations
User-friendly PMS with intuitive system options
Onsite and remote training options tailored towards staff needs
Results
POS and PMS talk together making room charges easy and convenient
Multiple user-friendly ways of finding reservations
24/7/365 live support ensures the staff is comfortable and happy